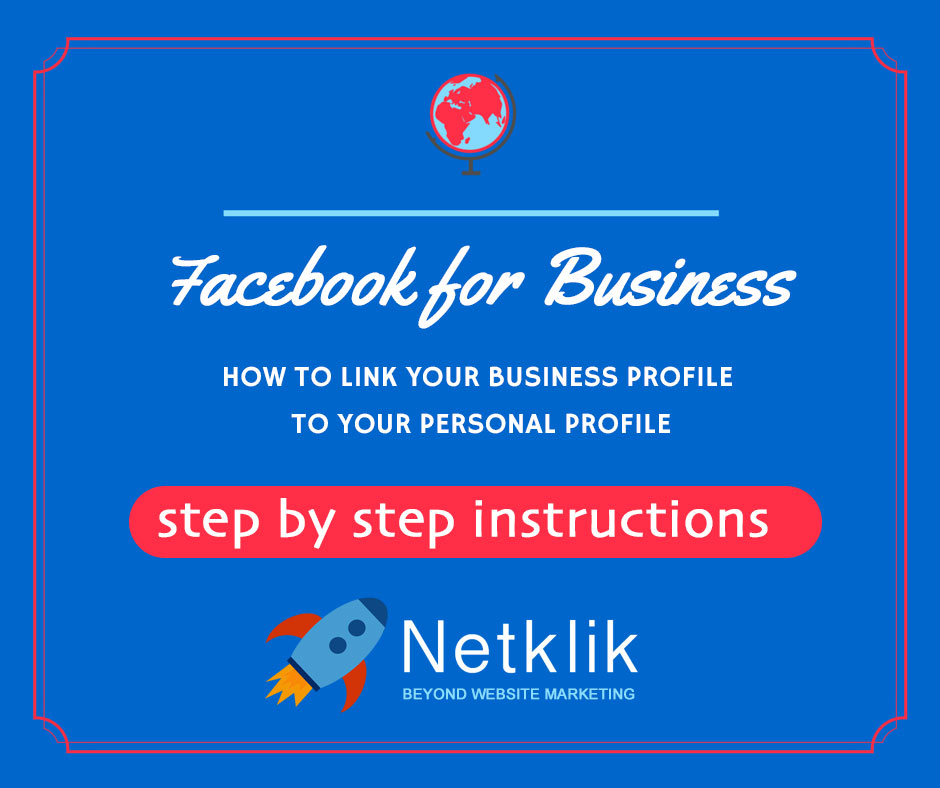 If you have created a profile for your business on Facebook and you are trying to get Likes for your business website on Facebook, the following tutorial might come in handy.
Even though it seems logical to think that we would like our circle of friends on Facebook to Like us on our business website, not all our friends are interested in become followers of our business
Facebook page. Nevertheless, we have to make it as easy as possible. One way of doing this is by adding a link from our personal profile on Facebook to our business Facebook page. This is how you do it:
Steps to link your personal profile to your business Facebook page
Step 1: Access Facebook through your personal profile page
Step 2: Click on the About link

Step 3: Click on the Add a workplace link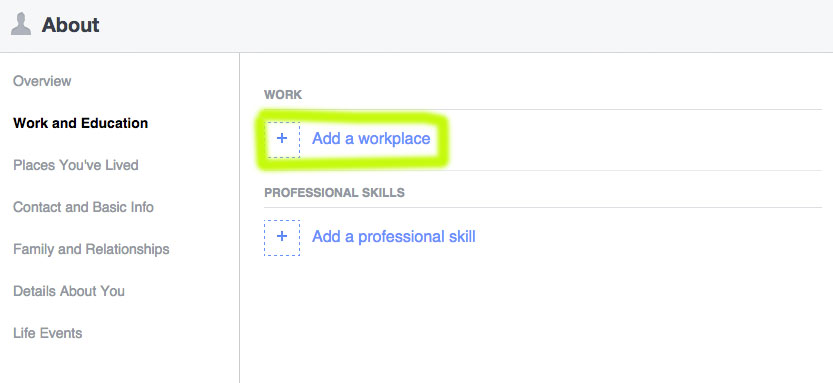 Step 4: Write the name of the business website you would like to link to your personal website.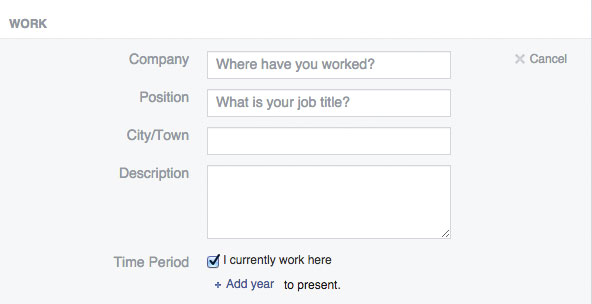 Step 5: Add the information for Position, and the rest of the information is optional.
It is important to check the box I currently work here. Once these steps are completed, you can check that these changes have been done by going to your
personal profile and clicking on About. You should be able to see your business information, and by clicking on it it will take you directly you're the business page on Facebook.
How can I help?
Nowadays, it is undoubtedly important to maintain a presence in the social networks. The use of a business Facebook page is essential. You have to make sure your business is using this page in the best possible way. For more information about the use of Facebook for your business, complete the contact form.