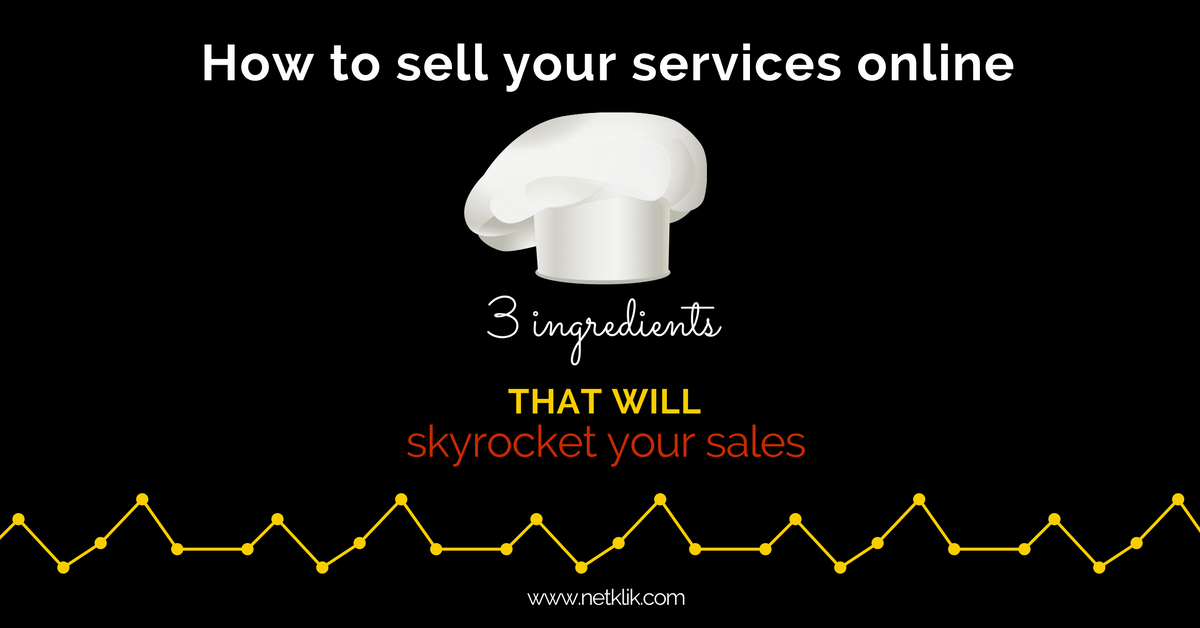 For over 15 years, I have worked with business owners who want to learn how to sell services online.
I feel great empathy for these entrepreneurs, because the reality is that I'm in the same boat.
I have to make a confession, I'm my own guinea pig.
In other words I am the victim of my own experimentation.
Because the only way for me to know if my idea or strategy will work is to test them myself.
That's was how my new service, the website audit was born.
What is a website audit?
The website audit is a personalized assessment that allows you to identify the problems and weaknesses of your website and even more important, it gives you suggestions to solve the problems.
It includes a detailed report and a step by step video that explains in a simple way the changes that you need to make.
Thanks to the website audit, I was forced to evaluate my website several times this year, which has allowed me to improve my website in a way that would not have been possible before.
In addition, I am happy to report, that I have been able to work closely with business owners all over the world and the website audit has helped them to improve their results dramatically.
I have also had the opportunity to evaluate dozens of service pages and have a clear idea of what are the most common mistakes service based businesses make when they create content for their service pages.
I want to share with you what I've learned about how to sell services online:
How to sell services online (3 ingredients that will skyrocket your sales)
1. The message
You probably already know by now that you can offer the best service in the world, but if you don't communicate effectively what your service is all about, nobody will know.
The key to communicating what your service is all about
You must understand how to structure the message you are trying to communicate.
It's not as complicated as you think and I'm going to show you what you need to do.
The problem and the solution
What is the problem that solves your service?
You must effectively communicate what problem your service solves. Think about how your potential client's life is, what they are trying to do and where they are stuck in the process?
What is the solution offered by your service?
This is where your work begins, you need to talk about the problem and communicate effectively that you understand the problem, but even better, how you have the solution.
The promise of results
You must take this opportunity to communicate the benefits of your service and the results that your potential client can have thanks to your service.

Examples: how your service is the solution of your potential client's problem
Some examples that illustrate how your services can be the solution to your potential client's problems:
A newly wed couple who is trying to design their own kitchen, but the process seems really complicated and eventually they get stuck because they do not know how to take the measurements, estimate actual costs or design the best space.
The young family who is planning a vacation to a place they have never visited before, they do not have the time to do the necessary research, about the best activities to do, the destinations that should not be missed or where to stay.
A new grad professional who is considering the idea of learning a new language, spends a lot of time evaluating all the options to start the process, but is still not sure which is the best option to maximize learning in the least amount of time.
In all these examples, people have a problem and they are not really sure what is the best way to solve it.
2. Trust
If you want to sell services online, you need to convert visitors to your services page into customers.
One way to do this is to fid ways to communicate trust and show why you or your business is the best alternative for your audience.
What do others think about your services?
An excellent way to communicate the benefit of your services is to use the experiences and stories of others who have experienced the benefit of your services.
How to inject trust in in your website?
The most effective way to inject confidence into your services page is through the use of testimonials.
The Power of Testimonials
Testimonials help your website visitors to decide if your services can really be useful to them.
At the same time, it serves as social proof to your potential.
Even more, stories in testimonials help your website visitor to identify with the story of your existing clients, allowing your visitor to envision the possibility of a solution to their problem.
Before moving on with ingredient # 3. I want to share with an infographic that illustrates the 3 ingredientes necessary to sell services online.
Please include attribution to netklik.com with this graphic or use the embed code below:

Code to embed the graphics
Use this code if you want to share the graphics
<

a

href

=

"https://www.netklik.com/website-design/how-to-sell-services-online/"

>

<<

img

class

=

"alignnone size-full wp-image-1115"

src

=

"https://www.netklik.com/wp-content/uploads/2016/12/how-to-sell-your-services-online-infographic.jpg"

alt

=

"how to sell your services online"

width

=

"500"

height

=

"3125"

/

>

<

a

href

=

"https://www.netklik.com/website-design/how-to-sell-services-online/"

>

Netklik

<

/

a

>
3. The audience
Again you can offer the best service in the world, but if you do not offer it to the right person, your service will go completely unnoticed.
When I refer to your audience, I am suggesting that you go deeper and look beyond the demographic details.
5 Questions you need to answer to have a clear vision of who your potential client really is
What potential objections do your potential customers have regarding your service?
Who is your service for and who is not?
What other service alternatives similar to yours has your potential customer at your disposal?
How does your ideal client feel about their problem?
What will happen to your potential client if they do not take any action to solve your problem?
Converting your website Visitors into Clients
If you do a good job communicating how your service is the solution to your audience's problem and you also include testimonials which share the story of how you have helped your past clients, you will a working system that will allow you to convert your website visitors into a clients.
Conclusion
Working on designing my new service, the website audit, allowed me to put myself in the position of my ideal client. But beyond that, it allowed me to find the time to work in my own business and audit my website several times(in one year).
Once again, this is another great example, when knowing the answer is not enough, if we don't take action and do something about it.
It's better to take action, even if the timing is not ideal or things are not perfect. Than to wait for the perfect moment that never arrives.
The reality is that it's better to do something than NOTHING.