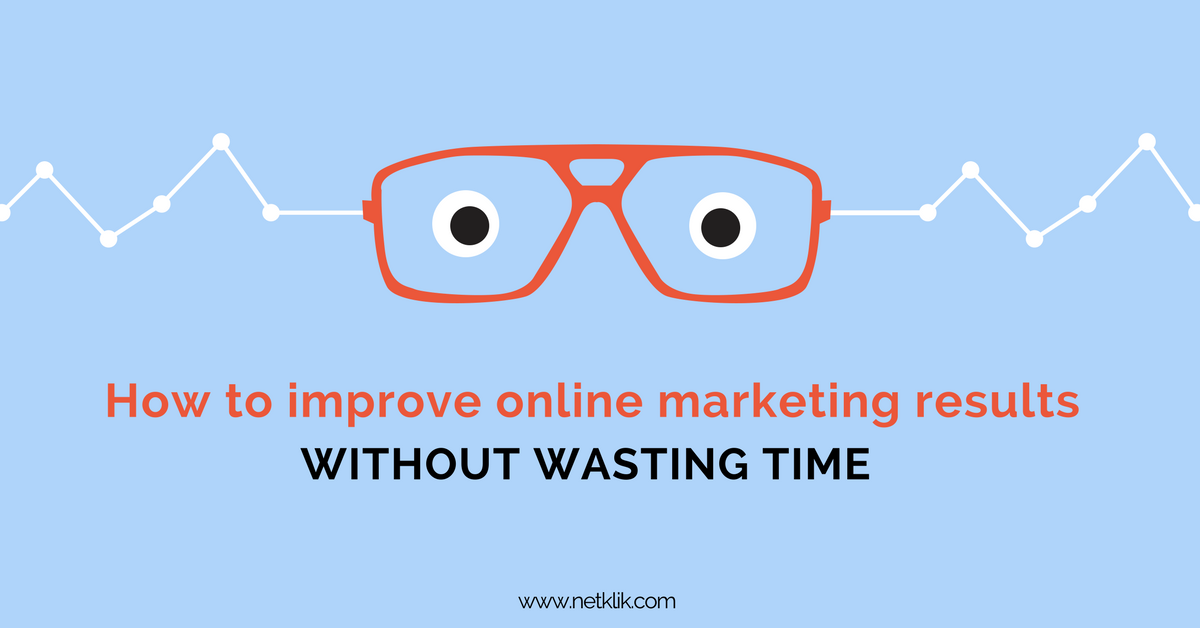 If you already know me, you know that I write about what I learn or what I am learning in my business.
It's a habit that I started doing around 3 years ago and the rest is history.
Sometimes I just write on what I want to learn and this helps me organize my ideas and process new information.
If there is something I have discovered is that every time I learn something new, I realize how little I know.
It's not about learning anything; the key is to be clear about which areas will bring the most benefit to your business.
The first months of this year have been incredible and I will soon share the projects I have been working on.
Last week I wrote about How to learn marketing online (without dying in the process) and this is definitely an area that also affects me and that I take very seriously.
Next week I will be participating in  live training session. So this week instead of sharing new content with you, I am including 4 of most popular posts from the last few months.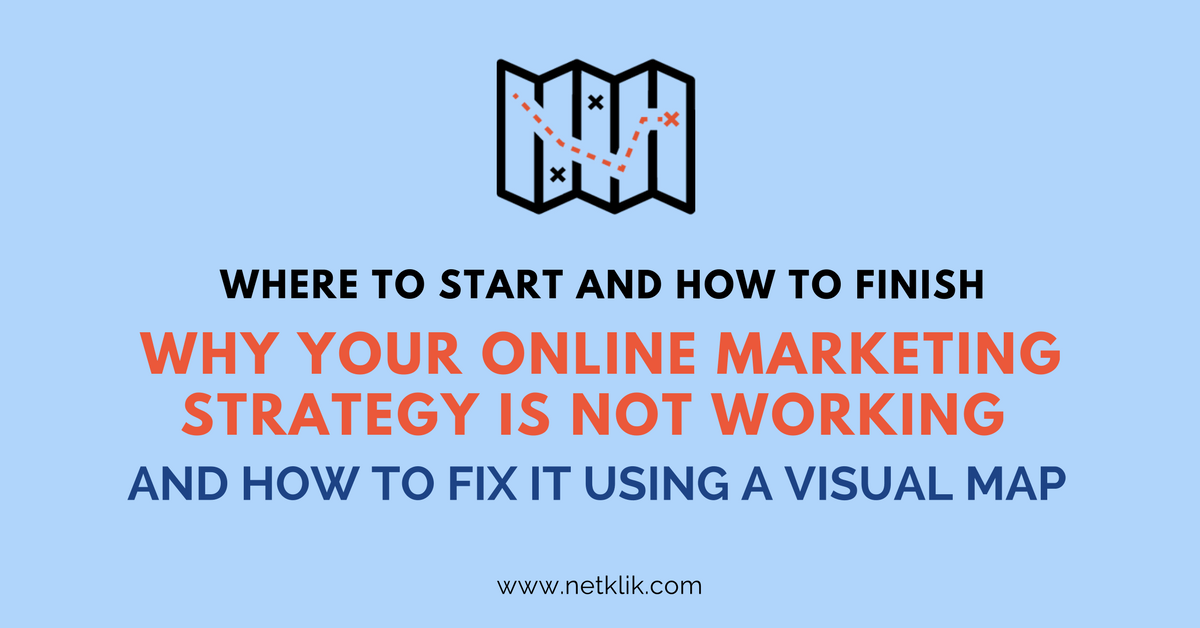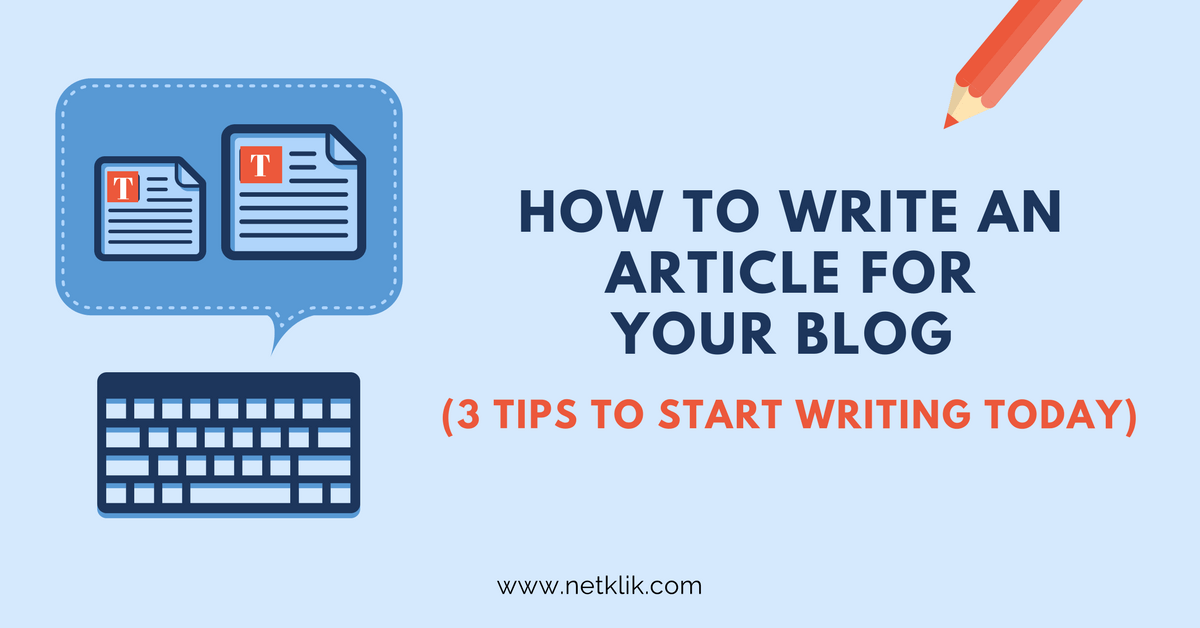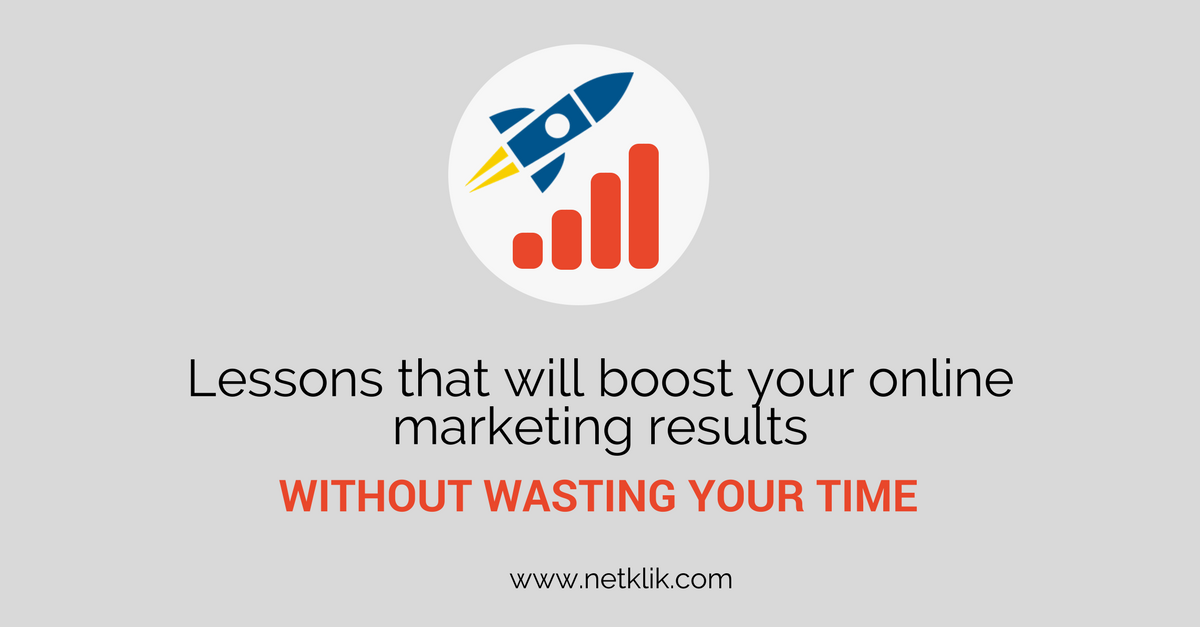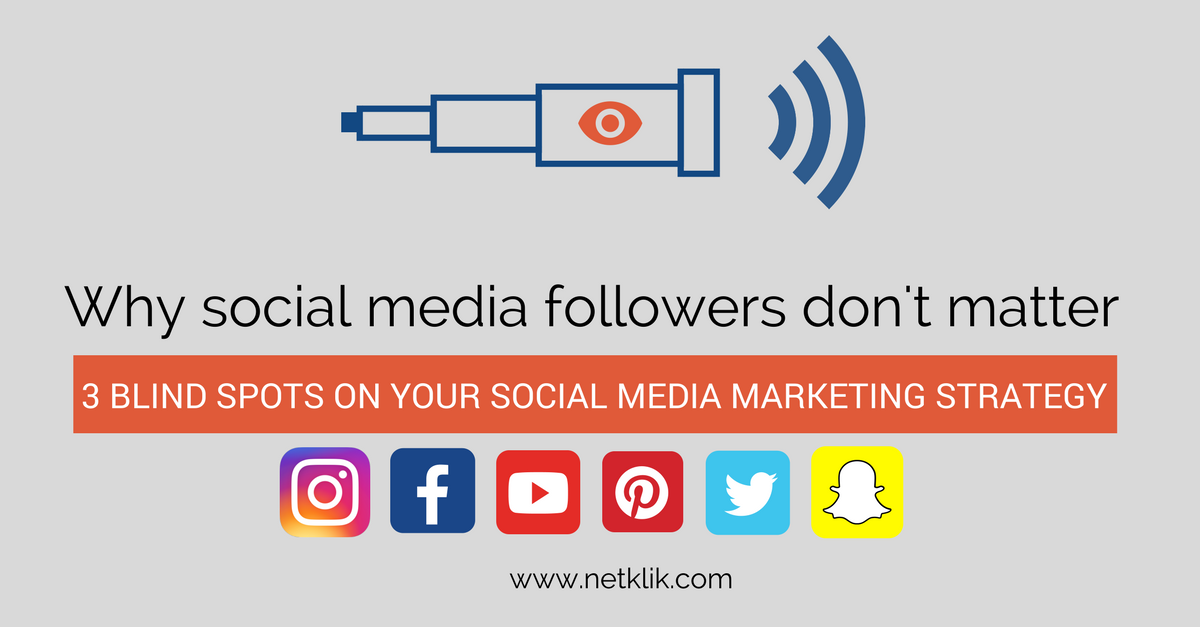 Of course it is not easy to find the time and stop everything that you are doing so you can learn, however it is something we all have to do if we are looking to improve our results.
I can not wait to share with you what I'm going to learn this week.